Monthly Archives:
January 2014
We had a great time playing the developing Mechanical Mindset set to a lovely crowd at the Vortex!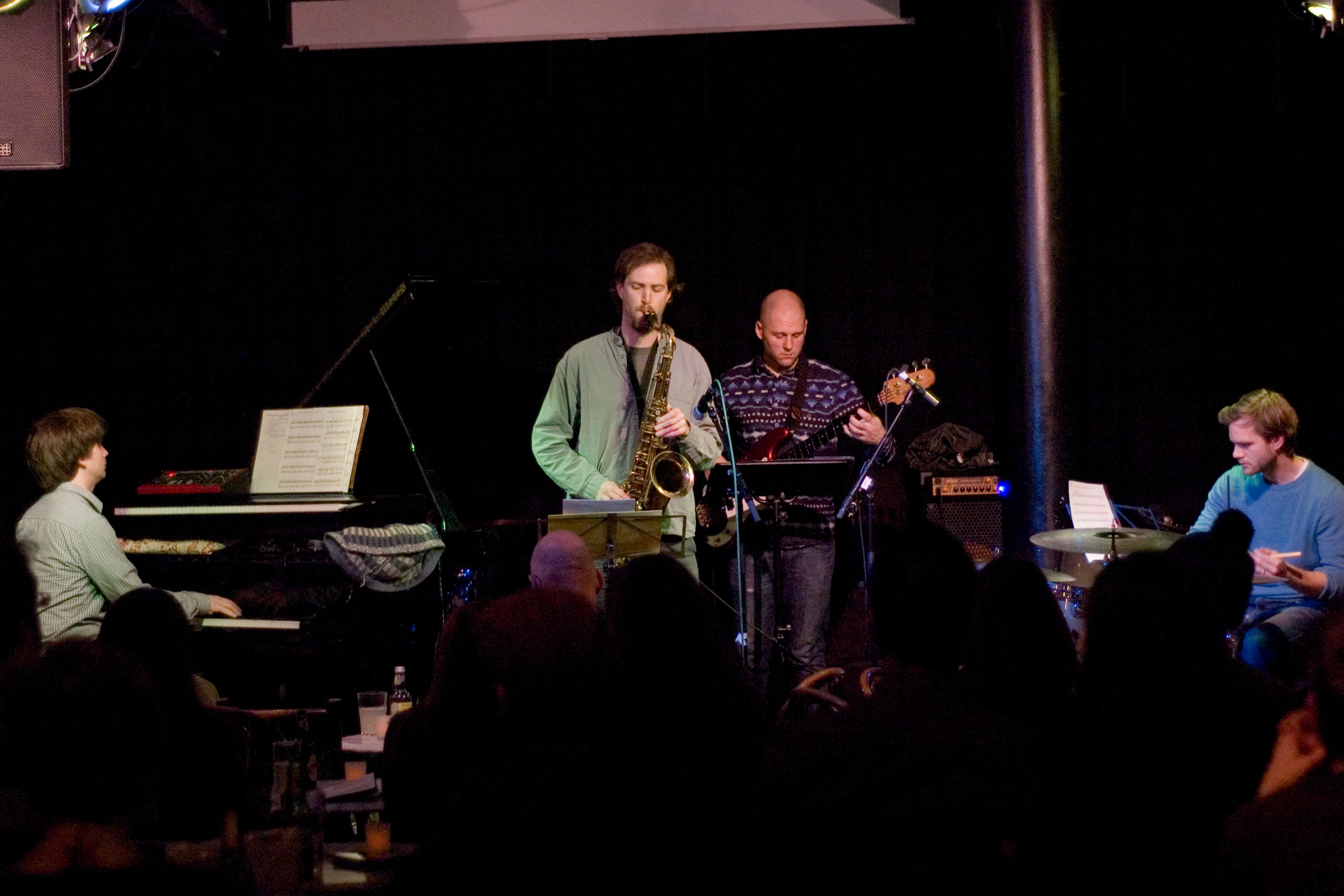 Photo by Cath Roberts
Wednesday Jan 8th – Madwort's Mechanical Mindset @ the Vortex, 8:30pm
We're very lucky to have the next outing of the Mechanical Mindset at the Vortex alongside Chris Dowding's Atrocity.
Sunday Feb 2nd – Quadraceratops @ The Salisbury (Green Lanes), 8:30pm
Warm-up gig for the February Quadraceratops recording session, hosted by Jazz at the Salisbury. Should be a good one!